Solving the complexities of international trade
We are a company that provides export-import solutions for a diverse range of products in a wide range of industries and markets. NS Infinitus has chosen to play a vital role in developing the African market, promoting fair and honest trade between markets, and fostering trust through effective business practices.
NSINFINITUS LIMITED is a global enterprise headquartered in the captivating city of London, England. Alongside its main office, it has associates in multiple locations, including India, Lisbon, Spain, Sudan, and Dubai. The company takes pride in its dedicated team, comprising professionals with extensive industry expertise.
NSINFINITUS LIMITED offers comprehensive solutions tailored to meet the diverse needs of its clients worldwide.
With a strong presence in different regions and a customer-centric approach, the company aims to be a reliable partner for businesses seeking to expand their reach, maximise growth potential, and engage in global trade. Whether it's connecting buyers and sellers, navigating international trade regulations, or offering strategic insights, NSINFINITUS LIMITED endeavours to deliver exceptional value and foster enduring relationships with our clients worldwide.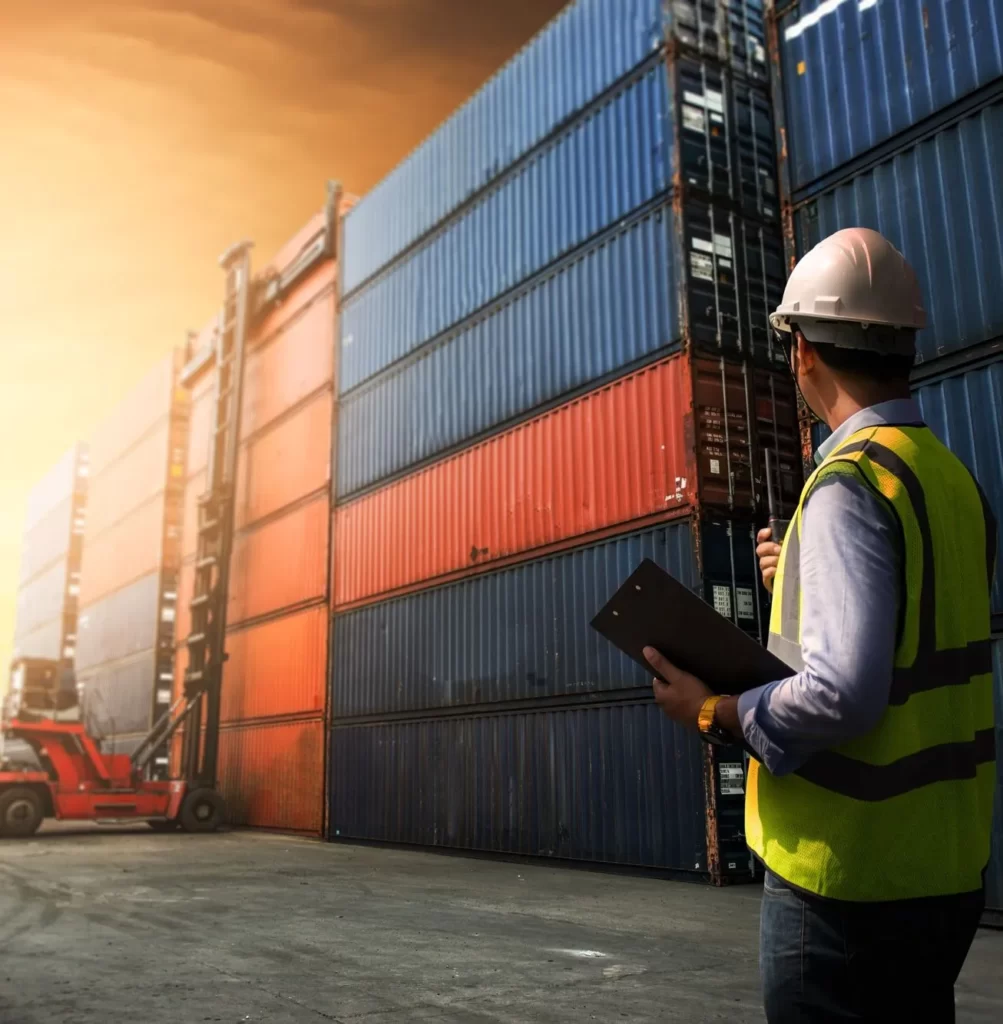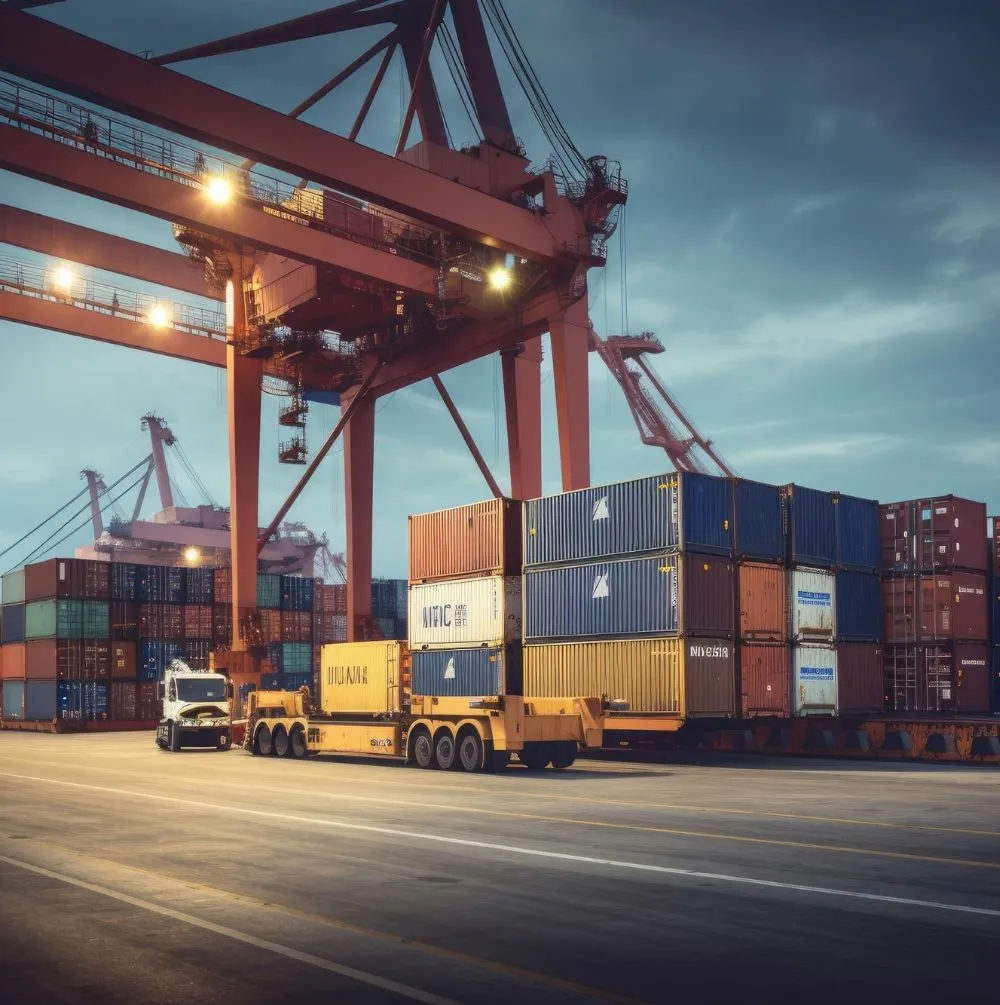 Our Mission
Is to offer dependable and streamlined trading services that bring together buyers and sellers from various regions, ensuring smooth and efficient transactions. To achieve this, you are dedicated to providing exceptional value to our clients. This involves utilising our extensive market knowledge, industry insights, and adopting a customer-centric approach. By combining these elements, we aim to become a leading player in the global trade industry, helping businesses thrive and succeed in their ventures.
Our vision
Is to become a reliable and trusted partner in the field of global trade. Our aim to support businesses in expanding their market presence and achieving their growth objectives. Your focus is on fostering long-lasting relationships with your clients, providing them with creative and effective solutions. Moreover, we aspire to contribute to economic development while upholding ethical and sustainable business practices. By combining these elements, we aim to make a positive impact on the global trade landscape.