Solving the complexities of international trade
We are a company that provides export-import solutions for a diverse range of products in a wide range of industries and markets. NS Infinitus has chosen to play a vital role in developing the African market, promoting fair and honest trade between markets, and fostering trust through effective business practices.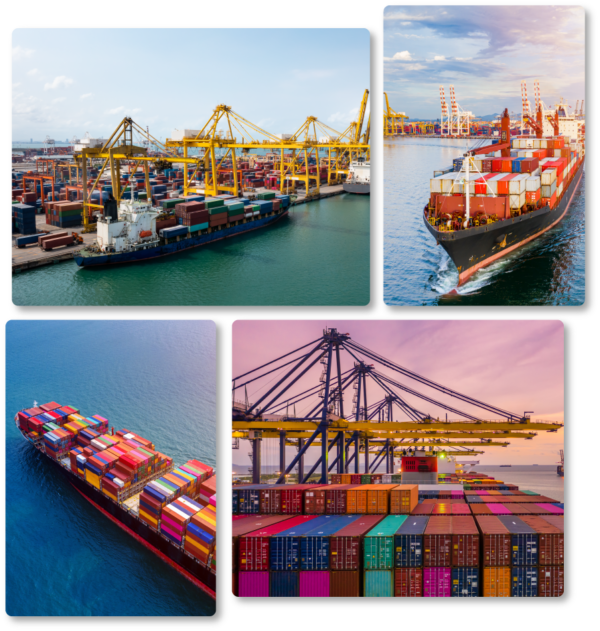 Our Vision & Mission
NSINFINITUS understands that the world is fast changing and the African commodity market is growing at as geometric pace, therefore it is on a mission to make a difference and contribute to positive development by delivering value to its customers and fostering the environment for growth and development.